My inspiration:
My Cat, Cleo.
Cleo is a beautiful tabby cat. We got her and her sister, Coco, as kittens. Sadly Coco died and Cleo was very upset. I spend lots of time with Cleo and she's now happy again.
My story starts after I had spent all my saved pocket money on buying her a lovely new, expensive bed!
Cleo hated it!!
When Coco died I was very, very upset and after spending all my saved pocket money on an expensive new bed to make Cleo happy, it was clear that Cleo hated it, so I was even more upset!
Meanwhile ...
Mum had a delivery and left the empty cardboard box in the sitting room. When I returned I found Cleo was curled up contentedly inside the box!
🤔
💭
💡
It was then that I decided to turn the cardbox box that Cleo absolutely loved into something that looks even better than the expensive bed that I'd just spent all my money on.
zzZ Z Z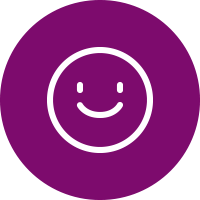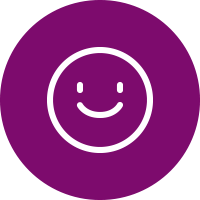 It worked - Cleo loved her box and I enjoyed decorating it for her.
​
I had seen a national advert for young business entrepreneurs so I filled out the application with my idea - and then came the challenge .....
​
I had to persuade my mum to send it in ..... that was the hardest bit!!